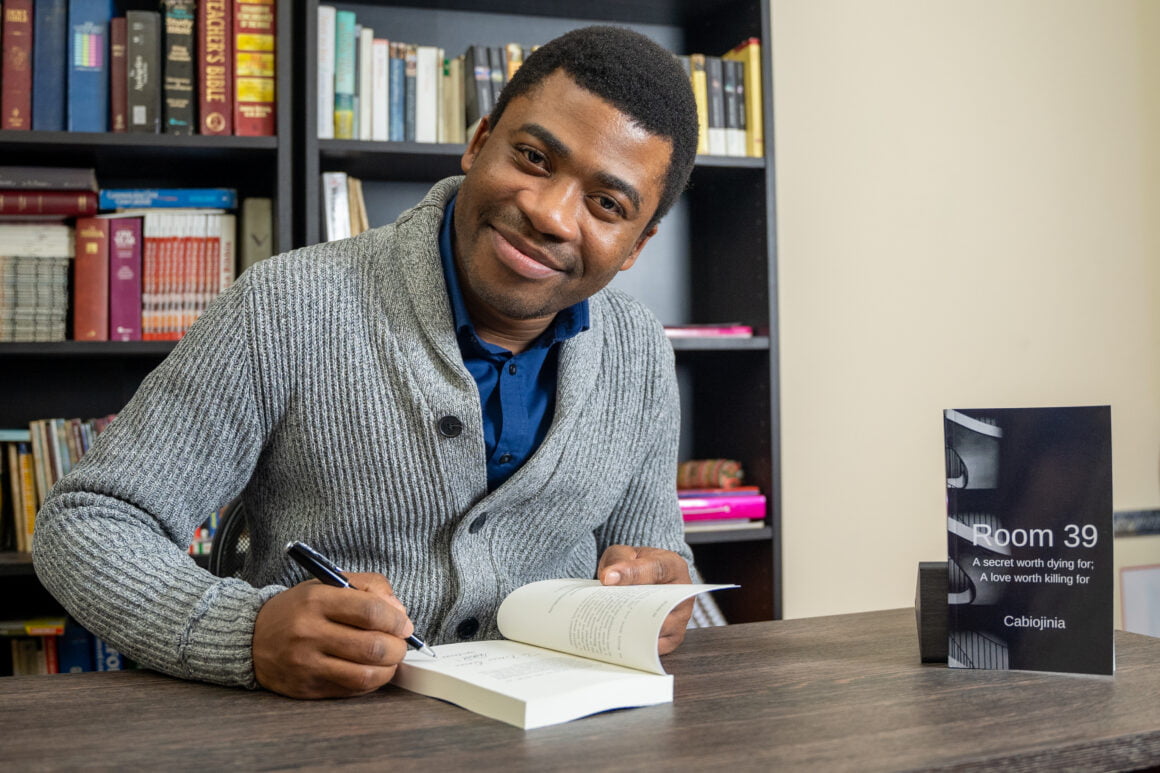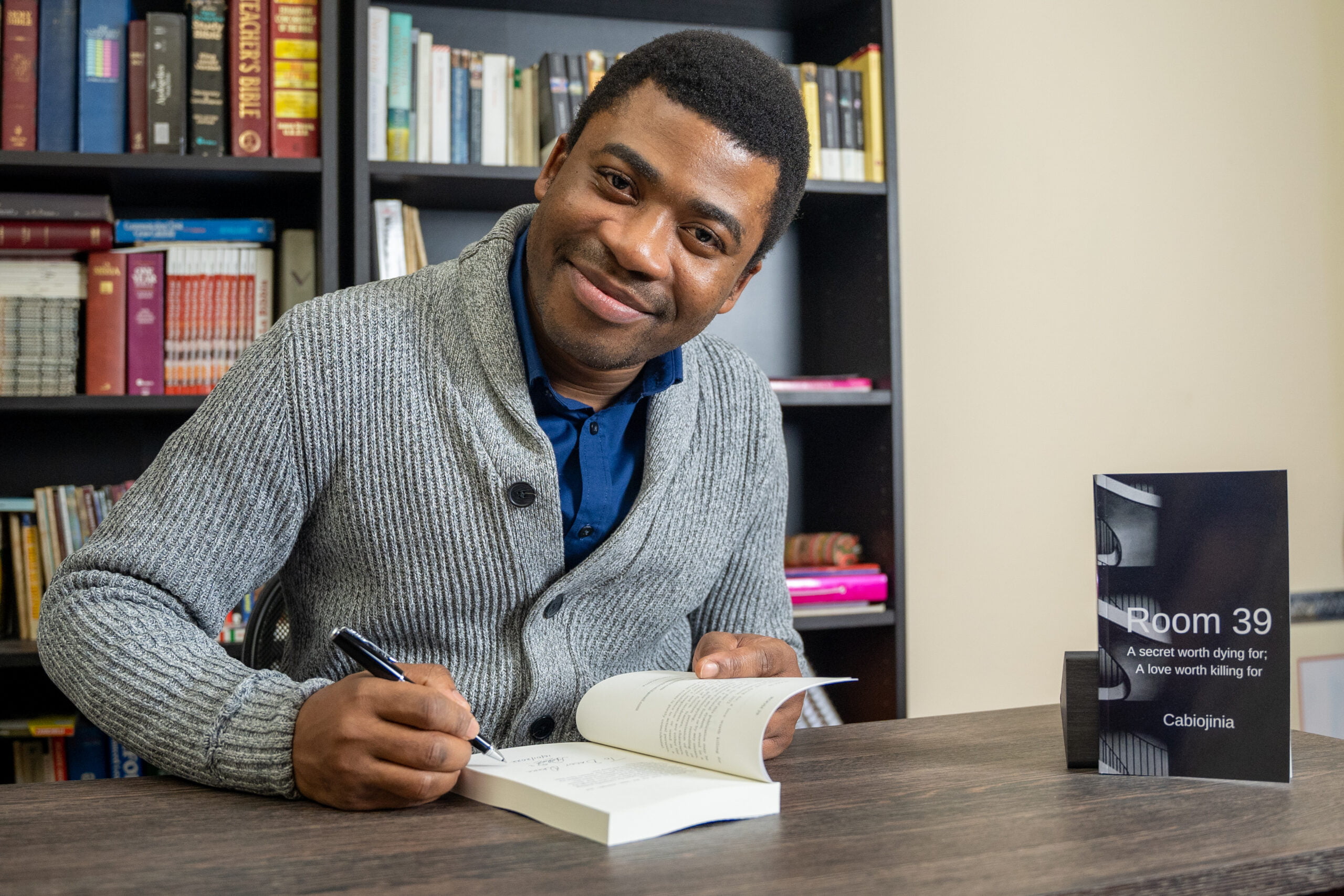 For Invitations to Public Speaking events, Life Coaching Sessions, Leadership Growth Teachings, Interviews, Receiving signed copies of my Books, General Enquiries, and any other good things you wish to share with me, kindly use the contact form below.
You can also write to me via any of these contact details.
E-mail: cabiojiniaofficial@gmail.com
God bless you.
Kindly make a little donation: