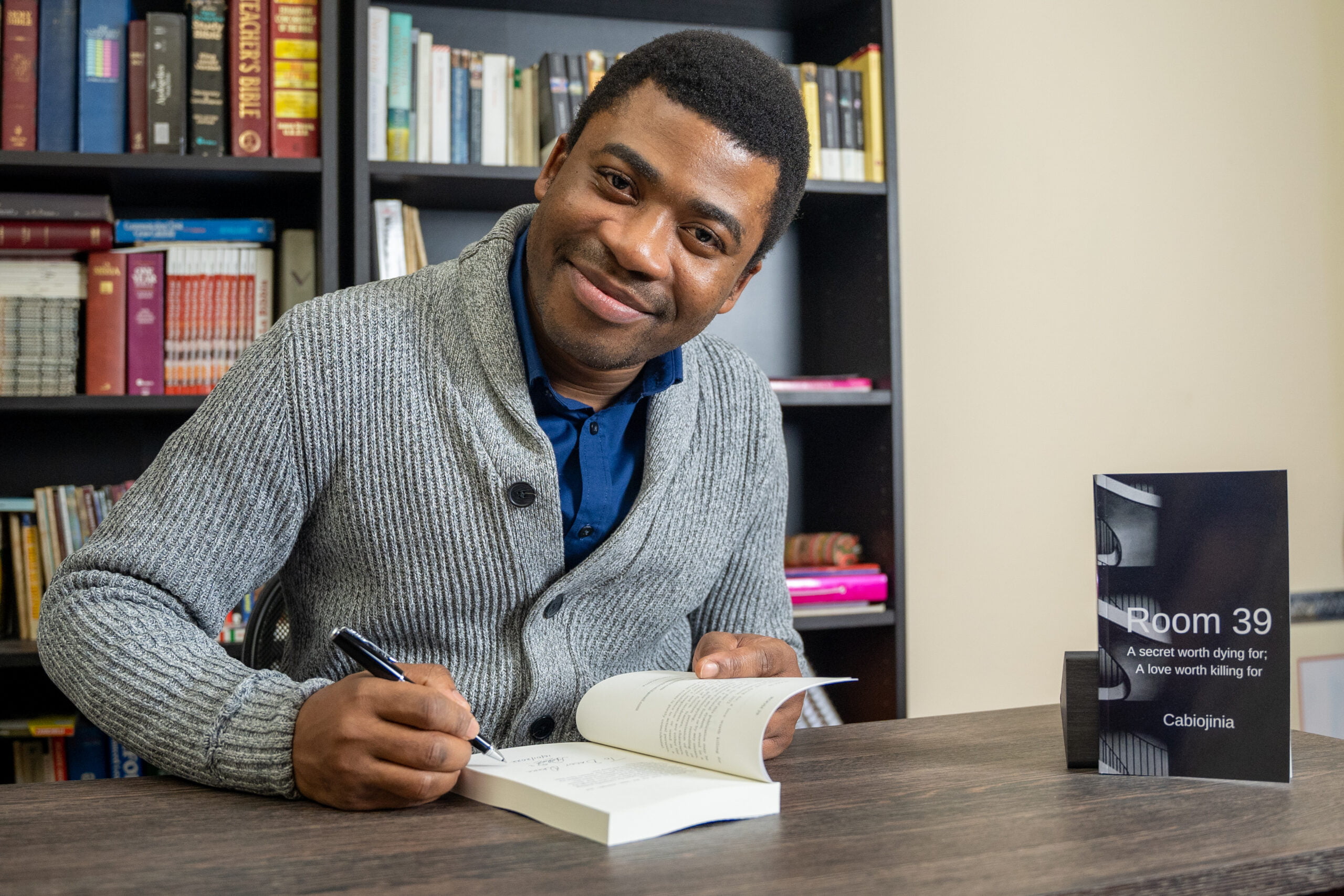 Ciao, welcome to my blog.
I'm just that little boy chasing his dream of becoming a Cardiothoracic Surgeon. But while on that path, I inspire thousands of people daily on this blog. I help individuals and groups discover their uniqueness and achieve their life purpose.
I'm a student of the Bible; for it is my firm belief that there are uncountable mysteries (read treasures) that God hid in His Word that, if unravelled, will help us lead a better life. I'm also a Public Speaker, a Leadership Coach and an Author.
With articles on the Gospel, Personal Development, Leadership, Business, Education, Society & Lifestyle, including Inspiring stories, and tasty Nuggets, Cabiojinia inspires you daily with something fresh and tasty.
You'll discover that sometimes I inject a bit of Igbo language, Italian and Pidgin English in my writeups. Well, since I'm fluent in all three, why not mix them up to generate delicious articles, right? 😉
One last thing: I'd like to introduce you to my Special Friend, Jesus, who saved me from sin and gave me the hope of eternal life. I hope you'll start a beautiful relationship with Him before leaving this site.
For bookings, enquiries, corrections, collaboration, and any other good thing you wish to share with me, kindly use the contact details below.
Email: [email protected]
Phone:+39 327 073 1763
God bless and keep you.