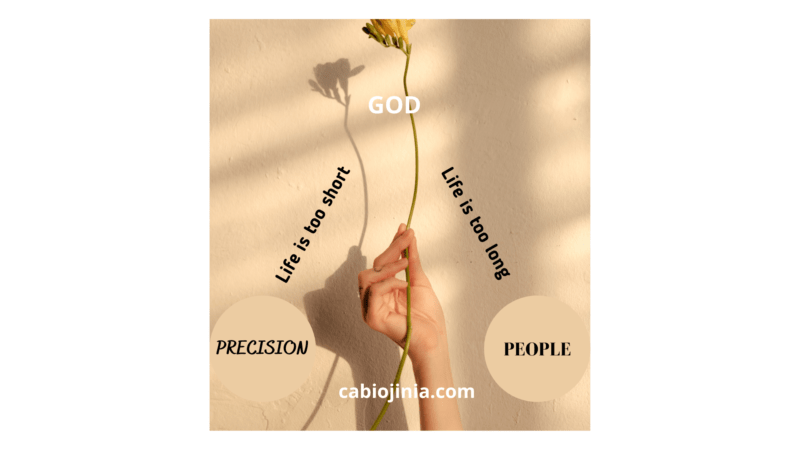 Dear Lord,
Life is too short for me to be shadowboxing.
But too long for me to think I can do it all on my own.
Please, I need Precision.
I also need People.
Thanks for answering my prayers in Jesus name.
Amen.
Thanks for reading. Check out other nuggets and full articles on this blog. God be with you.